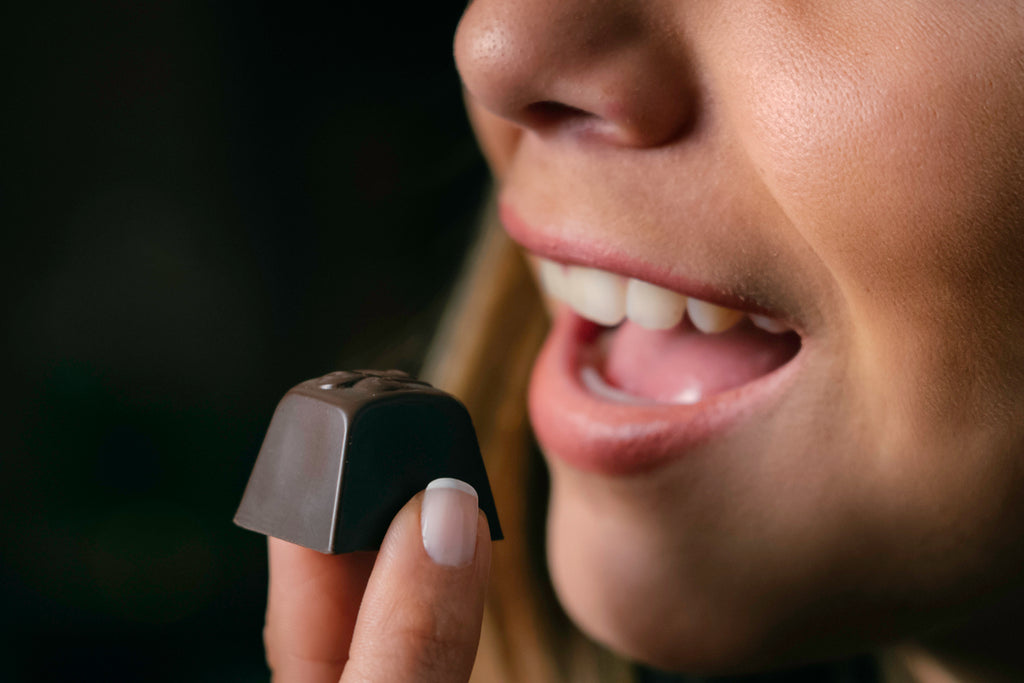 Chocolate always makes people smile.
For as long as chocolate has been around, it has been used as a way to bring friends, family, and nations together. People would bring this treat to parties, peace-keeping ceremonies, and gift-exchanging moments because almost everyone enjoys the warmth created from consuming a chocolatey treat. No matter the occasion, chocolate has the ultimate power to provide comfort, warmth, and joy. It contains mood-boosting antioxidants that will increase endorphin activity in your brain and it is pleasant to your taste buds. Often, receiving this item makes a person feel loved.
Dateolate is a gourmet chocolate box and great alternative to sugary candies.